Yes Arts Youth is an out-of-school time community arts program for young people aged 5-18. Yes Arts Youth partners with local teaching artists and arts organizations to coordinate high-quality arts classes and camps and raises funds to ensure accessibility of programs. Yes Arts Youth also provides professional development for participating artists. Training focuses on substance abuse prevention principles, implicit bias, and trauma-informed instruction. Yes Arts Youth exists to support the healthy development of our youth and provide fun, creative and nourishing alternatives to substance use and abuse.
About our Approach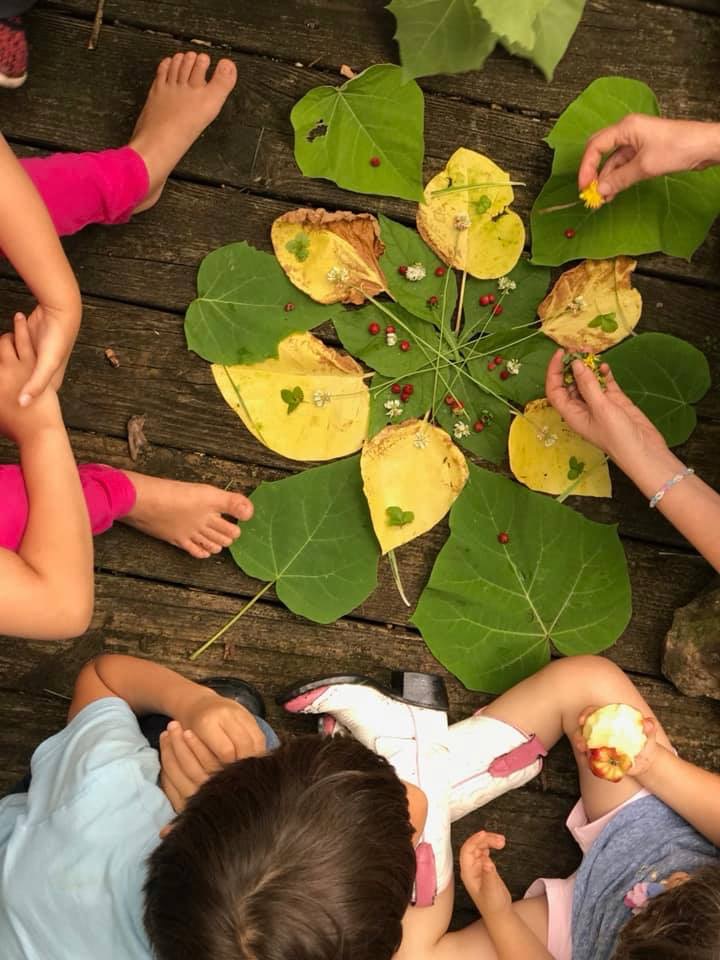 RATHER THAN TELLING YOUNG PEOPLE TO "JUST SAY NO" TO DRUGS, WE MUST GIVE THEM THINGS TO SAY "YES" TO.
Prevention efforts in the United States have historically focused on scare tactics and a well-intentioned but ineffective "just say no" approach. Research shows that, to be effective, prevention programs must increase protective factors and decrease risk factors.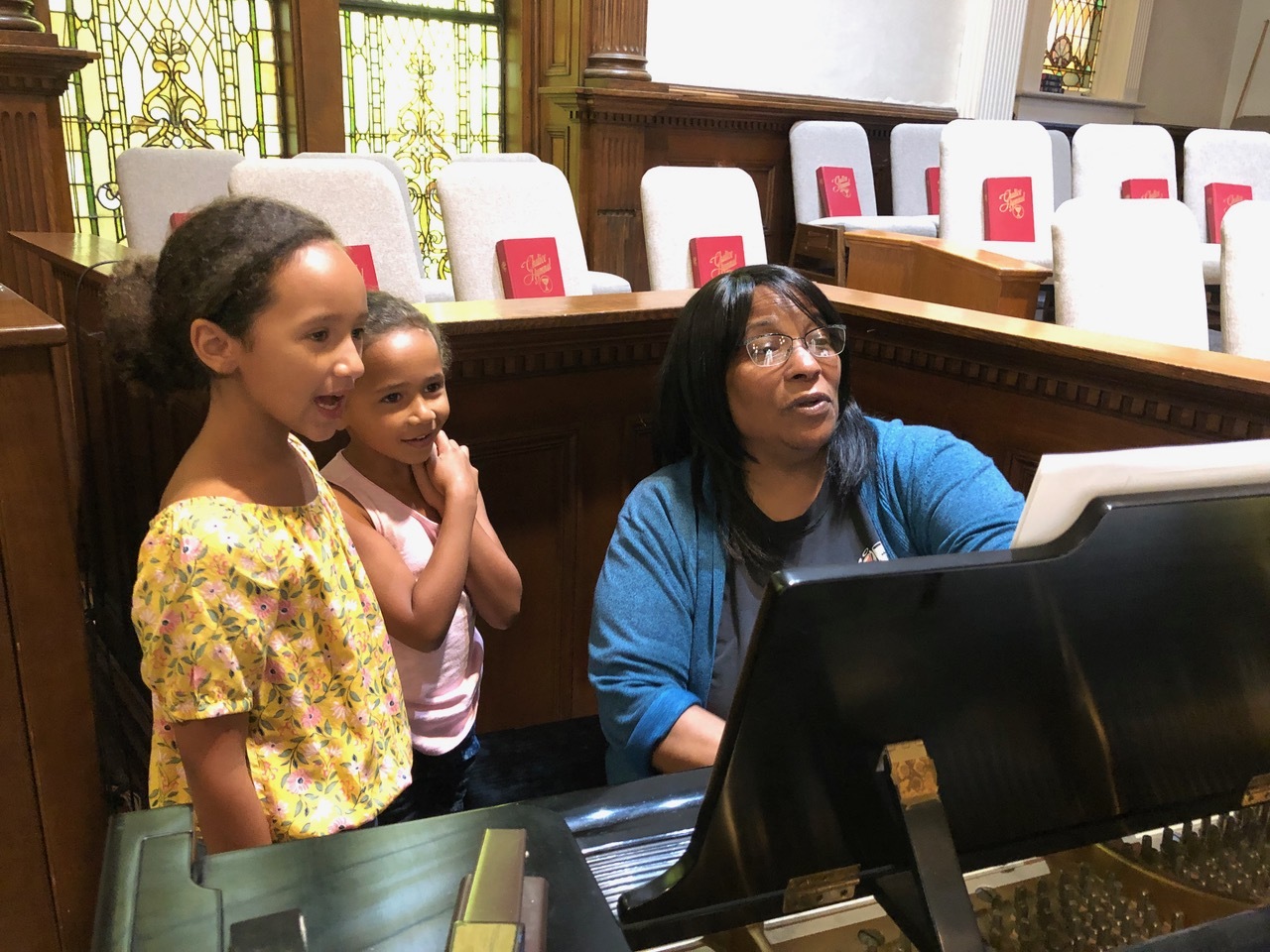 THE ARTS SUPPORT HEALTHY DEVELOPMENT IN YOUTH
The arts themselves have also been shown in numerous studies (see research summary from Americans for the Arts or explore their Arts and Social Impact tool) to provide a wide variety of benefits to students in school, and eventually in work and life.
WHAT WORKS: LEARNING FROM ICELAND
Arts opportunities are, of course, just one piece of the substance abuse prevention puzzle. Inspired by the Youth in Iceland program that has resulted in dramatic reductions in substance use among teens, Yes Arts has partnered with the Franklin County Health Department and the Franklin County Agency for Substance Abuse Policy to create Just Say Yes, a coordinated community initiative aimed at creating a comprehensive, research-informed prevention plan for Franklin County.
JOIN OUR TEACHING ARTIST ROSTER
Frankfort is a city that is rich in artistic and cultural assets. Yes Arts harnesses these assets in service of our young people, helping to promote their healthy development as well as the health and vibrancy of our community's future. We are currently accepting applications from artists interested in being on our artist roster. By submitting a Yes Arts Teaching Artist application, you are indicating your interest in offering an arts class/camp to youth in the Frankfort community. Before leading a Yes Arts class or camp, a background check is required, as is attendance at a free professional development training and orientation organized by Yes Arts staff.