DORIS THURBER, Artistic Director
Doris Thurber is an arts educator and a visual artist who works primarily with batik and collage on cloth. Her work is displayed in both private and public venues, including several large pieces in the permanent collection of the Paul Sawyier Public Library. In 2016, as a response to the death of her daughter, she helped found Hands Healing HeArts (now Yes Arts). The organization works with youth and adults mobilizing the power of community and the arts to disrupt the cycle of addiction.
AMELIA BERRY, Executive Director
After beginning her career in direct social service work with immigrant and refugee women in the US, Amelia has held positions in non-profit management, legal services and consulting. Her clients have included the United Nations Secretariat Office for the Special Adviser on Gender Issues, the Consensus Building Institute, the China Law Society, and Yes Arts. Amelia is a graduate of Middlebury College and holds a Master of Arts in Law and Diplomacy from the Fletcher School at Tufts University. Having previously lived in China, France, and Trinidad & Tobago, Amelia now makes her home in Frankfort, Kentucky, where she is a member of the Frankfort Independent Schools Board of Education. Amelia has played steel drum since adolescence, has played with the Trinidadian band Invaders during Trinidad Carnival's "Panorama" celebration as a Thomas J. Watson Fellow, and occasionally has the opportunity to teach the instrument to Frankfort youth. Amelia also enjoys creative writing and making things with her hands, and is a firm believer in the power of the arts to transform lives and communities.
KAREN KIMMEL HATTER, Instructional Director
Karen Hatter has been involved in theatre arts for well over 50 years, starting onstage and then moving, as a senior in college, into the role of director. She has maintained that role, having now led countless productions from auditions to final performances. As drama director at Frankfort High School for twenty years, she produced as many as six plays per year, gravitating toward material with a message. Ms. Hatter has been a social activist since the late 1960s, using theatre as her primary tool to protest inequality. Karen also became heavily involved in writing later in her life, and taught writing to high school sophomores for ten years. While at Frankfort High School, Karen also mentored multiple students who were accepted into the Governor's School for the Arts. Karen holds a BA in Oral Interpretation and an MA in Education from Georgetown College. As Instructional Director for Yes Arts, Karen joins Doris in the planning and implementation of the Recovery Program sessions with Franklin County Drug Court participants.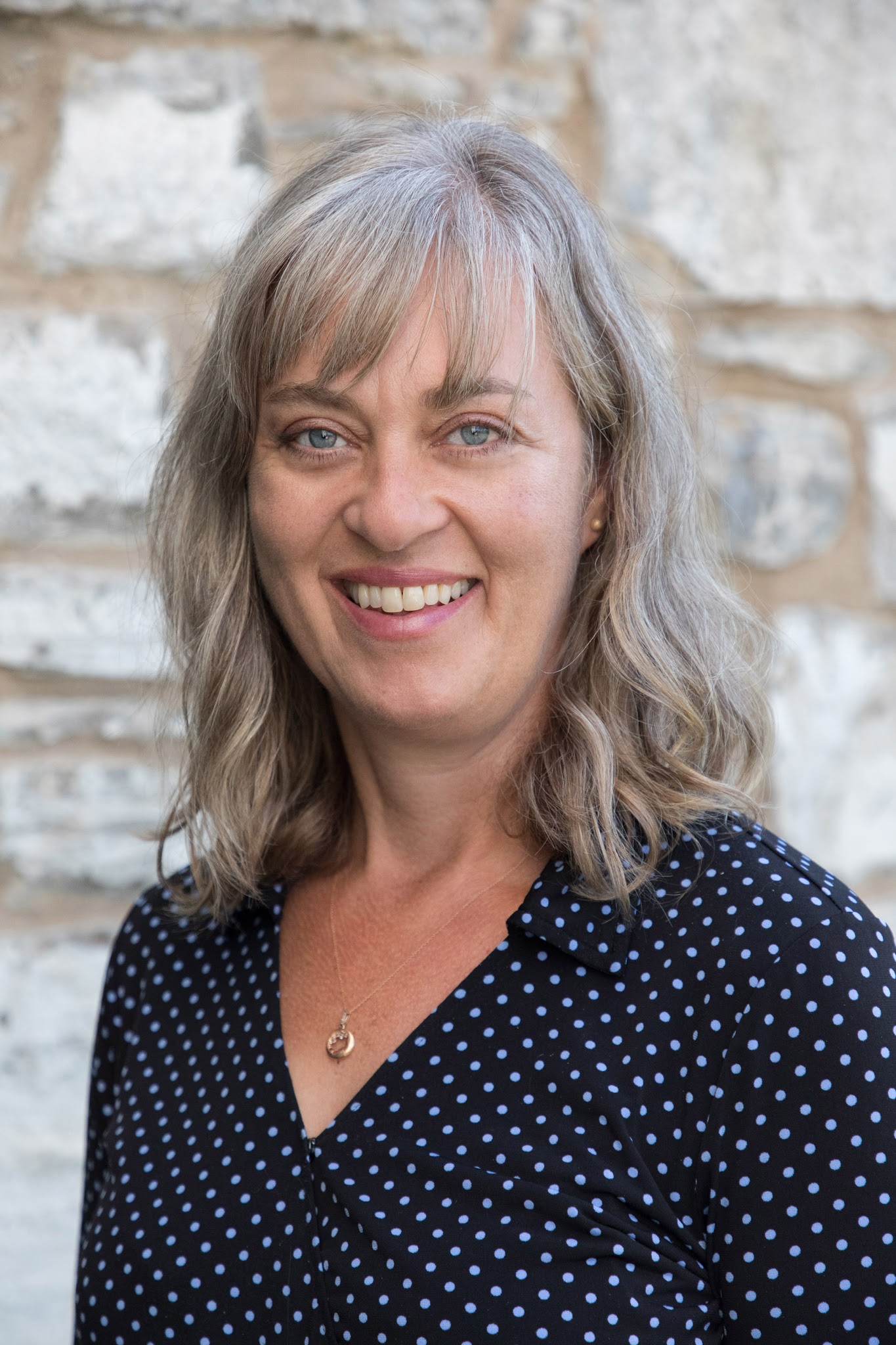 JOANNA HAY, Yes Arts Documentarian & Board Chair
Joanna Hay is a filmmaker, musician, Community Scholar, and arts consultant. Her production company creates videos, oral history documentaries and visitor experiences. Her work can be found in the Library of Congress in Washington, DC and on regional public television. Her films have won two Oral History Association awards, a Telly Award, a Communicator Award and many regional awards. Joanna's clients include University of Kentucky Nunn Center for Oral History, Kentucky Historical Society, Sazerac, Inc., Buffalo Trace, DLA Piper and Kentucky Distillers Association. Funders include National Endowment for the Arts, Preserve America, Kentucky Arts Council, Kentucky Oral History Commission, Kentucky Humanities Council and Kentucky Foundation for Women. She has produced three music CDs, available on iTunes, with her bands Stirfry Musette and Coq Au Vin. Joanna is a co-founder of Yes Arts and the Franklin County Arts Council, is a past board member of the Grand Theatre and currently serves on the board of the Kentucky Author Forum and the board of governors of the Speed Art Museum. Her website is www.joannahayproductions.com.
REBEKAH BERRY, Data & Website Specialist
Rebekah Berry is a musician and photographer who holds a Master in Political Science degree from Miami University in Ohio. As a VISTA for Yes Arts in 2017-18, her work focused on capacity building, including program evaluation, creation of organizational systems and procedures, and development of a resource kit to share with other Kentucky counties wishing to incorporate the arts into Drug Court programming. Rebekah now works for Yes Arts mainly as a teaching artist, leading photography sessions with Drug Court participants and steel drum workshops for youth. Rebekah is currently producing a photography and musical exhibition in coordination with the Equal Justice Initiative and Focus on Race Relations Frankfort's commemoration of the victims of two lynchings that took place on Frankfort's Singing Bridge.
ELLE TRAVIS, Youth Program Consultant
Elle Travis is a Frankfort native and graduate of Ringling College of Art and Design in Sarasota, Florida, where she obtained her Bachelor of Fine Arts degree with a major in Photography and Digital Imaging before working as a Freelance Photographer, full-time Nanny, and Homeschool Teacher. After a severe auto accident, Elle returned to her Frankfort home where she found recovery following addiction to prescription opioid pain medication. In 2008, Elle began to establish herself in the community by taking a position with the Kentucky Arts Council and working in IT sales with Pomeroy. In 2012, Elle followed her passion for working with children to become the Director of Children's Ministries at First Christian Church, where she still serves today. She is also Store Manager at Completely Kentucky, a shop in downtown Frankfort carrying the work of 650+ Kentucky artists. Elle serves on the Executive Board for the Franklin County Women and Family Shelter and continues her freelance work in photography, digital imaging, graphic design, and social media marketing.
bOARD OF DIRECTORS
Julie Clouse - rexclouse@aol.com
Roger Crittenden - rlcrittenden@gmail.com
Joanna Hay - joannahay@gmail.com
Marian Hayden - marianhayden@chvlaw.com
Doris Thurber - thurber.doris@gmail.com
Andrew Wilhoite - awilhoite62@gmail.com